Zelis Advanced Payment PlatformSM
Reduce risks and maximize the efficiency of your patchwork payments infrastructure.
Meet the Zelis Advanced Payment Platform, ZAPPSM
Discover the simplicity of an integrated payments and communications platform that reduces system complexity and streamlines operations.
Reduce risk, lower costs, and improve client satisfaction by consolidating your payments and communications infrastructure into a single platform.
Get total flexibility and control over your operations with omni-channel technology, leading-edge security, and platform efficiency that delivers results from day one, only with ZAPP.
ZAPP for Payers
Consolidate systems for maximum efficiency
Reduce the cost of delivering payments to providers and members
Increase the security and accuracy of payments
Improve provider satisfaction and relationships
Boost member satisfaction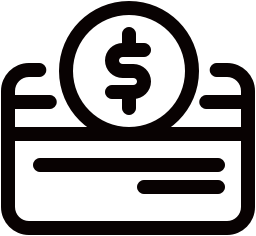 ZAPP for Providers
Get paid faster the way you want
Streamline claims and payments processes
Simplify reconciliation
Gain full control over all payment data
Ready to get started?
Get a real time analysis and detailed report on the health of your payment infrastructure.