Let's work together.
Offering both network and payment services, Zelis increases access to patients while improving speed and accuracy of payments.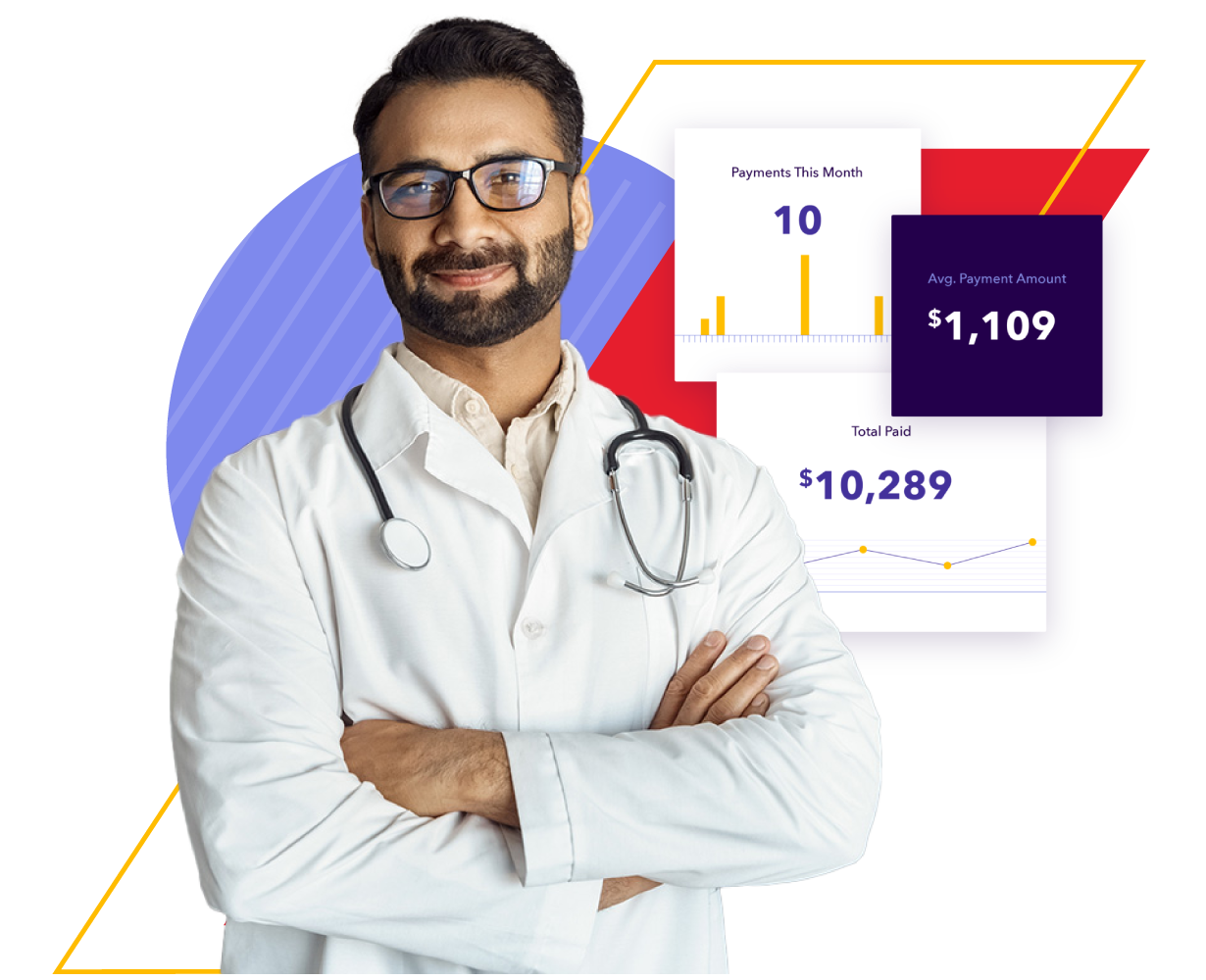 Already enrolled and need assistance?
We have teams standing by to support you if you're enrolled in a network or in our payments platform.
Call or email our Client Service Team.
877.828.8770 or [email protected]
8 a.m. to 7 p.m. ET, Monday-Friday
Get support Monday through Friday at 888.266.3053 (Dental).
Prefer to enroll with a live human?
Call a Provider Enrollment Advisor.
855.496.1571
8:30 a.m. to 7 p.m. ET, Mon-Thurs / 8:30 a.m. to 5 p.m. ET, Fri
Already a client and need to login?
Zelis Provider Payments Portal
Prefer to speak to a live human?
Call a Provider Enrollment Advisor.
855.496.1571
8:30 a.m. to 7 p.m. ET, Mon-Thurs or 8:30 a.m. to 5 p.m. ET, Fri