Grow and scale your business with Zelis.
Increase your access to patients while improving the speed and accuracy of payments by joining a Zelis network or enrolling for electronic payments.
Why Zelis?
Grow your business while keeping costs low.
Empower members to make informed decisions and to share in the savings, which encourages consumerism and cost control.
Key Points
Gain access to more than 100M patients nationwide through provider directories across our client base of 700+ payers.
Receive consolidated payments from over 350 payers, along with powerful tools for simplifying the reconciliation process.
Already a client and need to login?
Zelis Networks at Work
Reach more prospective patients for less cost.
When you join a Zelis Network, you'll gain access to more prospective patients through our payers' directories, helping you grow your practice passively without costly advertising fees.
Learn more
e-Payments at Work
Your new blueprint for payment optimization.
Get paid and close your books faster, having more cash on hand while reducing AR by up to 16 days on average. You'll reduce administrative to-do's and free up your teams from constant month-end stress by streamlining your revenue cycle.
Learn more
Provider Solutions Overview
Designed to help you grow, scale, and sustain your business.
Visibility with more than 700 payers and access to more than 100 million patients nationwide through one of the nation's largest combined member networks.
Access to patients you might not otherwise attract through placement in the directories of more than 700 payers.
Competitive fee schedules and fair, accurate, and timely reimbursements.
Negotiation leverage with payers.
Dedicated support assisting you during and after enrollment.
Simplify the claim payment process and reduce days-to-pay across 350+ payers. With Zelis payments, you can receive consolidated payments from over 350 payers, along with powerful tools for simplifying the reconciliation process. All through one payment stream, one data stream, one portal. This is claim payments, simplified.
Receive comprehensive 835 data directly into your systems or download data from the payments portal.
Select your preferred payment method, from ACH+, virtual card, or check across payers.
Reduce days in A/R by up to 16 days on average by converting from paper checks to e-payments.
0
enrolled providers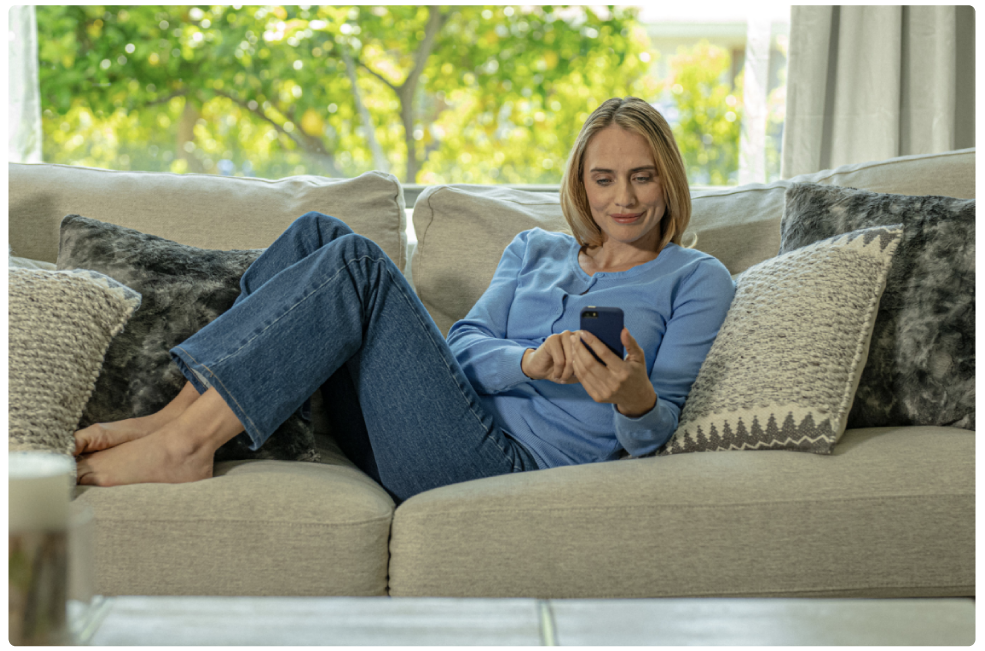 Enroll Today
Let's modernizing your business together.
There's no shortage of ways we can help. Submit your application to join one or more of our networks and enroll in electronic payments today.
Enroll today