Connect with Zelis
Are you a payer or potential partner? Let's talk about modernizing your business.
Here's how it works:
Step 1: We'll review and route your request.
Step 2: A representative will set up a time with you for initial intake on your problem.
Step 3: We'll schedule an initial consultation meeting and take it from there.
It's that easy! What are you waiting for?
Are you a provider?
Need live support?
Get Networks support M-F: 888.266.3053 (Dental)
Get Payments support M-F: 877.828.8770
Ready to enroll?
Visit Provider Enrollment to complete your application.
Need to login?
Visit the Zelis Provider Payments portal.
Visit the Payspan Provider Payments portal.
Our Locations
Get in touch.
Massachusetts (HQ)
149 Newbury Street,
5th Floor
Boston, MA 02116
888.311.3505
Florida
570 Carillon Parkway,
Suite 500
St. Petersburg, FL 33716
877.828.8770
Georgia
2 Concourse Parkway,
Suite 300
Atlanta, GA 30328
404.459.7201
Missouri
744 Office Parkway
St. Louis, MO 63141
888.692.8060
New Jersey
340 Mt. Kemble Avenue,
Suite 200
Morristown, NJ 07960
888.311.3505
Texas
5800 Granite Parkway,
Suite 450
Plano, TX 75024
888.311.3505
Hyderabad, India
Aurobindo Galaxy:
19th Floor, TSIIC Raidurg, Panmaktha Plot1,
Hitech City Rd, OPP.IKEA Hyderabad, Telangana 500081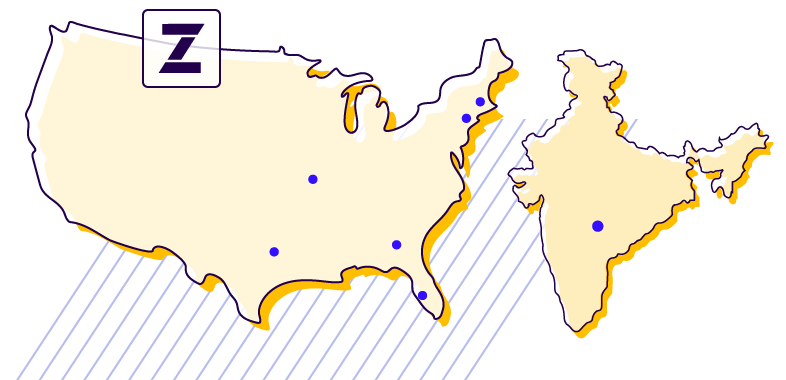 For employment verification of a former Zelis associate, visit: www.theworknumber.com using 28938.