Built for:
Dental Practices
Optimize payments while reducing manual processing.
Accelerate payments while keeping costs low.
You work around the clock to keep dental operations running smoothly and deliver the best possible patient experience. Zelis is here to make both jobs easier.
If you're still accepting check payments from insurers, you are missing a key opportunity to reduce costs, accelerate your cash flow and improve security. In fact, Zelis dental clients get paid up to 20 days faster using ACH or prepaid cards.
Your online portal will give you and your team 24/7 access to the status of every payment – and our team is standing by whenever you have a question.
Shorten processing time while receiving dental payments quickly and directly into your bank account
Build direct connections with more than 330 insurance payers
Decrease costly manual processes and workarounds
Ensure fast, secure, reliable payments and remittance delivery data
Improve visibility into payment and claim data
Solutions for Dental Practices
Help you get paid faster: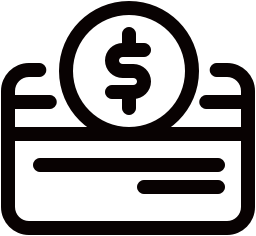 Payments Optimization for Providers
Streamline and speed up payment receipt and reconciliation throughout your organization with 835 system integration, easy routing to multiple TINs and enhanced security.
---
Case Study
Cooper Dental Group Improved Efficiency
CDG faced lengthy delays in receiving paper payments and their busy office lacked the support they needed in resolving payment issues. With Zelis Virtual Cards, CDG gets payment card numbers directly in their Provider Portal so they paid faster.
Zelis by the Numbers
Join us as we chart new ways to pay for care, with care.
in payments delivered annually
Take the Next Step
Learn how we can help you take a more modern approach to payments.