Zelis for Benefit Consultants & Brokers
Optimize your operations with comprehensive and layered solutions that uncover real savings.
Why Zelis?
Optimizing financial performance for your clients.
Your clients value your input – and Zelis can help you make your relationships even stronger. Partner with us, and we'll put the industry's most advanced analytic tools at your fingertips. You'll bring competitive and performance insights to the table, uncovering gaps in their networks and comparing their network performance to key competitors.
Key Points
Relationships with over 700 payers
13 years average client tenure
77 payer NPS score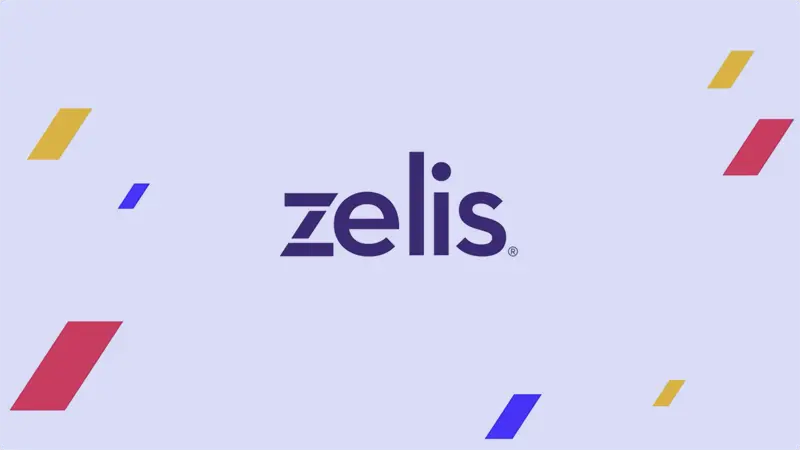 Case Study
BRMS Eliminates the "Thud Factor" for Clients
The TPA has been able to shape its strategy and build a more modern, flexible network to meet clients' needs after partnering with Zelis to implement Network360.
View the case study
0
total cost savings
0
claims priced annually
0
payments processed annually
Zelis is built for all payers.
Partnering with over 700 health insurance companies.