Ensure accurate payments with Zelis.
Ensure the accuracy and integrity of claims – before you pay. Pre-pay payment integrity solutions ensure a positive financial experience for your providers and reduce billing inaccuracies for your members.
Fortify your payment integrity in the face of new pressures and complexities: discovering savings earlier that stick the first time, with an eye towards the future to help you prepare for, and navigate, evolving requirements and bill provider trends.
Why Zelis?
Maximize savings by minimizing costly claim and billing errors.
Leverage a comprehensive suite of claims editing and bill review solutions built by healthcare experts that prioritize accurate payments while improving provider experience and billing trends, focusing on reducing overpayments and waste.
Key Points
Flexible workflow configurations to maximize your business outcomes.
Comprehensive analytics for precise pre-payment claim review.
Customizable options, reports, concept suites and rules.
A partner that is constantly evolving to excel beyond the market's distinct needs.
Payment Integrity Suite
Customizable solutions that ensure provider payments are accurate and appropriate.
Improve payment accuracy with a holistic approach to claims editing, using a combination of a growing library of edits, historical data, industry knowledge, and the expertise of a team of certified professional coders, registered nurses, and medical doctors.
Pay claims on time when they are right and deny when there are potential errors.
Leverage our Clinical Coding Policy expertise to enhance your operations and identify and enforce claims that fall within the clinical gray areas.
Optimize revenue opportunities with expert analysis and recommendations on your claims payments and trends.
Reduce claim appeals with adherence to coding standards.
Customize claim editing process to meet in-house guidelines.
Uncover coding errors and inappropriate charges with itemized bill review, clinical chart review, and DRG validation in a pre- or post-pay environment. 
Experience superior service with solutions led and supported by remarkable healthcare experts.

 

Customize reviews to align with plan policies, regulations and provider contractual provisions.

 

R

educe provider abrasion

with comprehensive pre-pay reviews to

pay the claim right the first time and not

impact

provider revenue cycle while also

offering

post-pay reviews

for those more complicated

or restrictive

reviews that

cannot be done before claim payment

.
0
total cost savings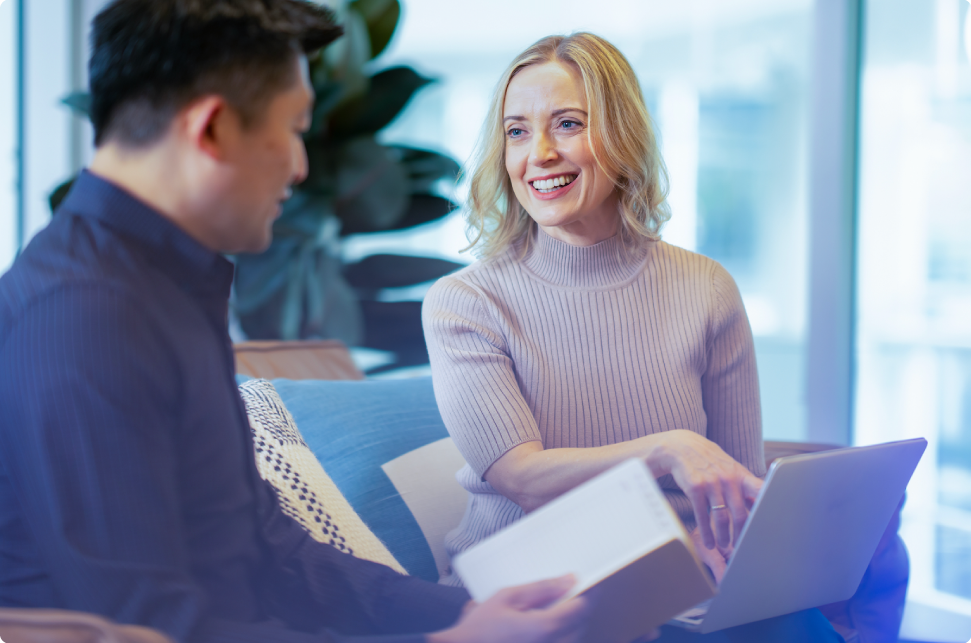 Request a Meeting
Let's talk about modernizing your business.
There's no shortage of ways we can help. Get a conversation going with one of our Solution Advisors and build a thoughtful approach aligned to your business goals.
Connect with us