Featured Event
Cognizant Health Sciences Conference
Join us at the Cognizant Health Sciences Conference which will focus on the technology, solutions and innovation required to unify fragmented experiences across the converging industry value chain to meet next-generation customer expectations.
Learn more
News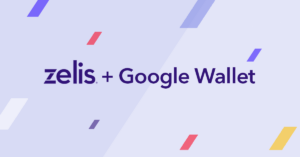 Zelis® and Google Wallet Bring Security, Convenience, and Efficiency to Healthcare Consumers
Zelis transforms the healthcare financial experience: payer clients can now offer secure digital health insurance ID cards in Google Wallet.
View resource
Blog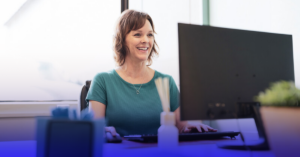 5 Ways Healthcare Payers Can Improve Provider Satisfaction
Simplifying healthcare payments can deliver numerous benefits to both providers and membersKeyword: provider satisfaction
View resource
Blog
Going Green: How Health Plans are Driving Sustainability through Digital Payments
Modernizing healthcare payments can make a meaningful impact on eliminating waste and supporting the environment.
View resource