Optimize your networks with Zelis.
Build, access, and manage competitive, cost-effective, and compliant networks with one unified platform.
Why Zelis?
Tailored network design based on your goals.
Deliver high-quality care at a reasonable cost, by building and accessing networks that fit your needs and goals while also empowering your members across the continuum of care.
Key Points
Meet varying member needs and reduce abrasion.
Optimize costs and efficiency with vendor consolidation.
Enhance network management and expand provider access.
How it Works for Health Plans
A single point of access across millions of providers.
Zelis offers access to more than 75 established networks, so you can customize your networks to meet varying member needs and reduce abrasion. Cost effectively enhance network management and expand provider access with ease.
Network Solutions Suite
Customizable solutions to take your networks beyond limitations.
Access the right provider coverage with customizable network solutions that drive in-network savings and mitigate out-of-network costs.
Access credentialed, logoed primary networks with visibility into performance against claim spend.
Expand your coverage for out of service areas with wrap and secondary networks that support your current setups.
Search for the highest discounts and minimize member noise with supplemental networks that use the Zelis ClaimPass solution.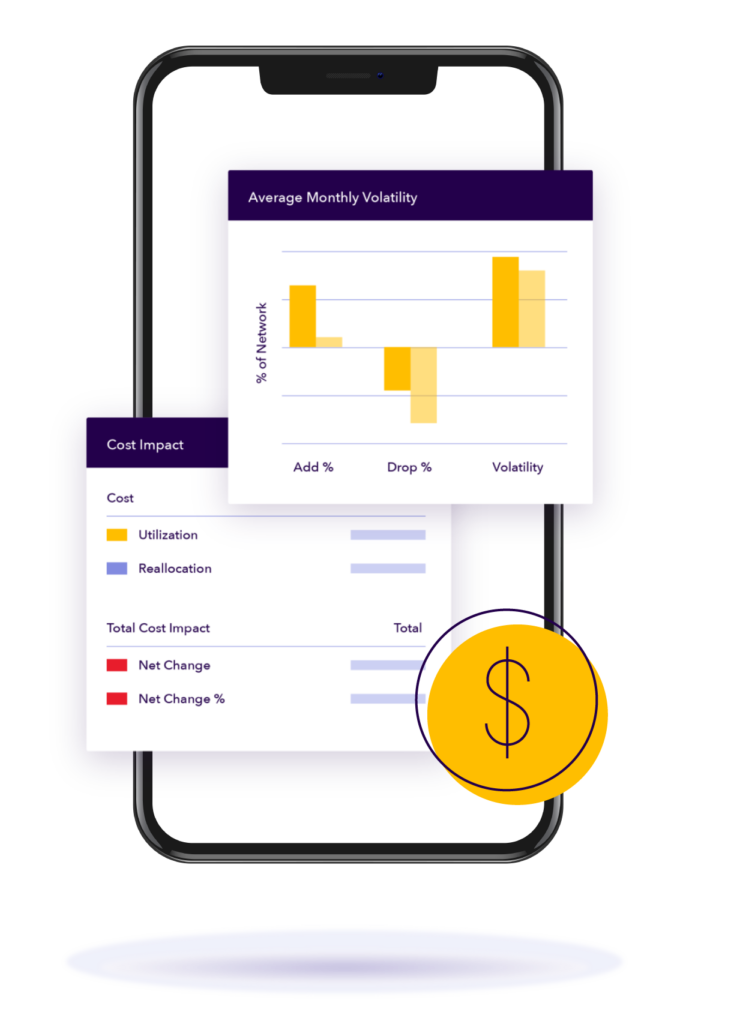 0
average client tenure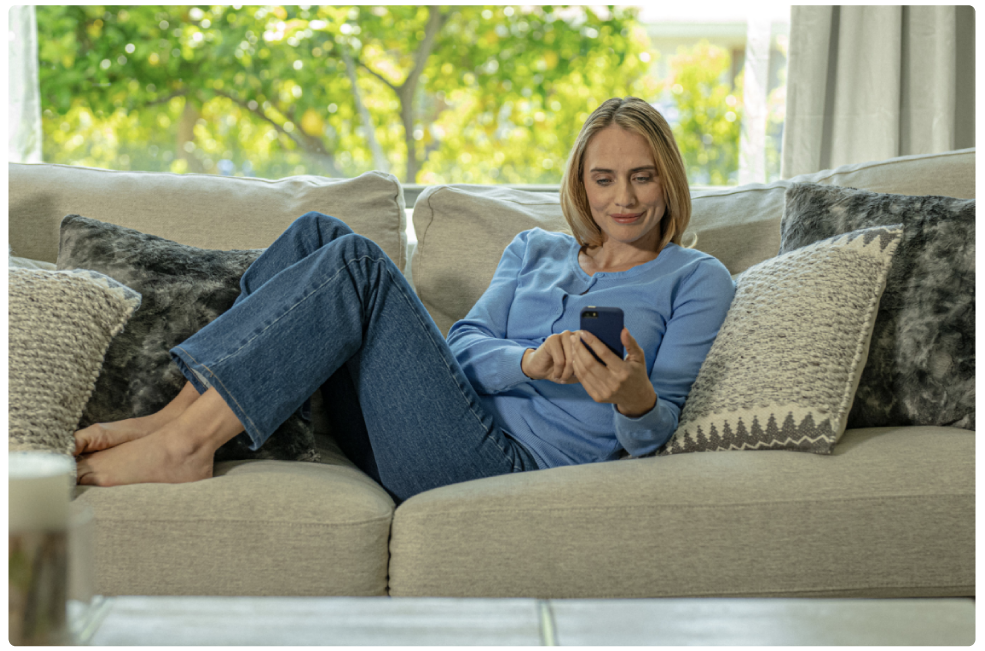 Request a Meeting
Let's talk about modernizing your business.
There's no shortage of ways we can help. Get a conversation going with one of our Solution Advisors and build a thoughtful approach aligned to your business goals.
Connect with us