Optimize B2B payments with Zelis.
Lower costs and improve provider and member satisfaction with integrated digital payment and communications.
Why Zelis?
A powerful way to manage claims and communications.
Reduce the cost of making B2B payments while driving provider satisfaction, reducing inaccurate member billing and maximizing ROI with our integrated electronic payments solution.
Key Points
Integrate streamlined payments and clear provider and member communications.
Improve provider satisfaction with omni-channel funding methods.
Increase electronic adoption and engagement with real- time information updates.
Enhance member communication and satisfaction with simple explanations of how much they owe to their providers.
Reduce or eliminate printing and postal costs with increased ACH adoption and Episodic EOBs.
Protect data with a single system of record where all data is securely stored.
Payments Optimization Suite
Driving better service and performance across your financial operations.
0
client retention rate
Meet ZAPP℠
Zelis Advanced Payments PlatformSM
Get the next generation platform consolidating all payments and communications so you reduce risk and lower costs, while improving efficiency and experience.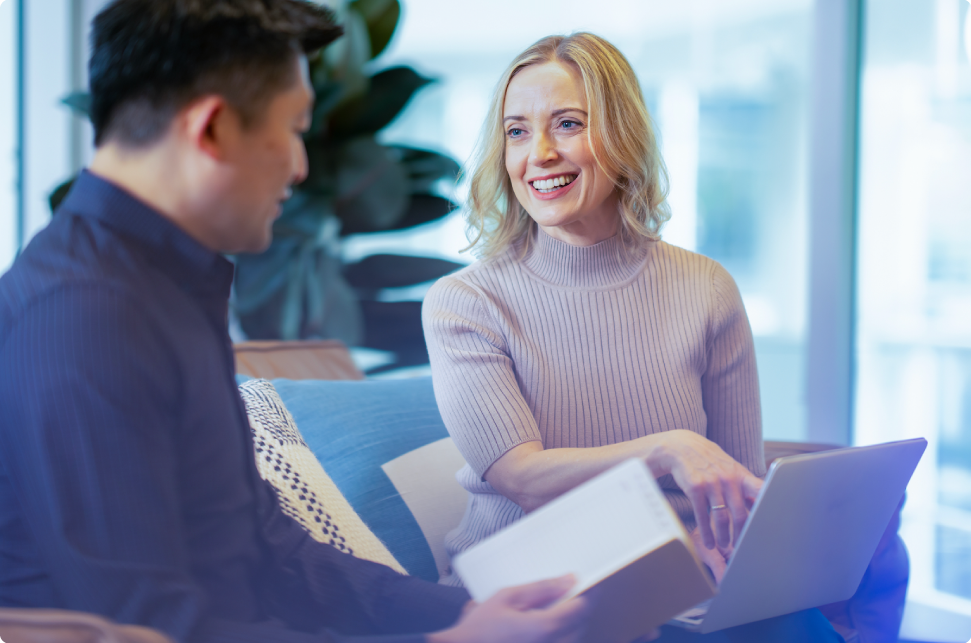 Request a Meeting
Let's talk about modernizing your business.
There's no shortage of ways we can help. Get a conversation going with one of our Solution Advisors and build a thoughtful approach aligned to your business goals.
Connect with us