Elevate member experience with Zelis.
Give control back to your members by setting maximum reimbursement amounts using pre-defined prices to provide a controlled savings model.
Why Zelis?
Discover new savings strategies while empowering members.
Zelis Open Access PricingSM (RBP) sets maximum reimbursement amounts using pre-defined prices, providing a controlled savings model that gives members more control over their healthcare provider choices. Improve accuracy and reduce frustration with a technology-enabled way to load and manage contracts, apply real-time edits and regulatory updates, and process pricing.
Key Points
2MM+ RBP claims repriced annually.
60,000+ network replacement EE lives.
97% retained savings.
<4% member and provider inquiry rate.
25 years' experience with provider negotiation, contracting and settlement.
15 years providing RBP solutions.
Explore Benchmarks
Unlock Healthcare Pricing Insights
With Zelis Price Map, you can unlock healthcare pricing transparency for Medicare hospitals by using aggregated CMS data to benchmark your plan's Medicare reimbursement rate to the facility's actual amount.
Explore Price Map
Open Access Pricing Platform
Set limits on rising healthcare costs while removing network limitations.
Help members optimize care and get the most out of their plan through comprehensive and customizable solutions. Our member-first advocacy program includes pre-service patient outreach, provider education, contracting support, balance bill resolution and legal escalation support.
Drive enhanced health outcomes by educating members with data-driven next best actions. Zelis provides member engagement support with a custom-built app which provides convenient, timely access to essential provider information.
Patients can take better control of their care and the associated costs when they collaborate with the Zelis medical management team to enrich their healthcare experience.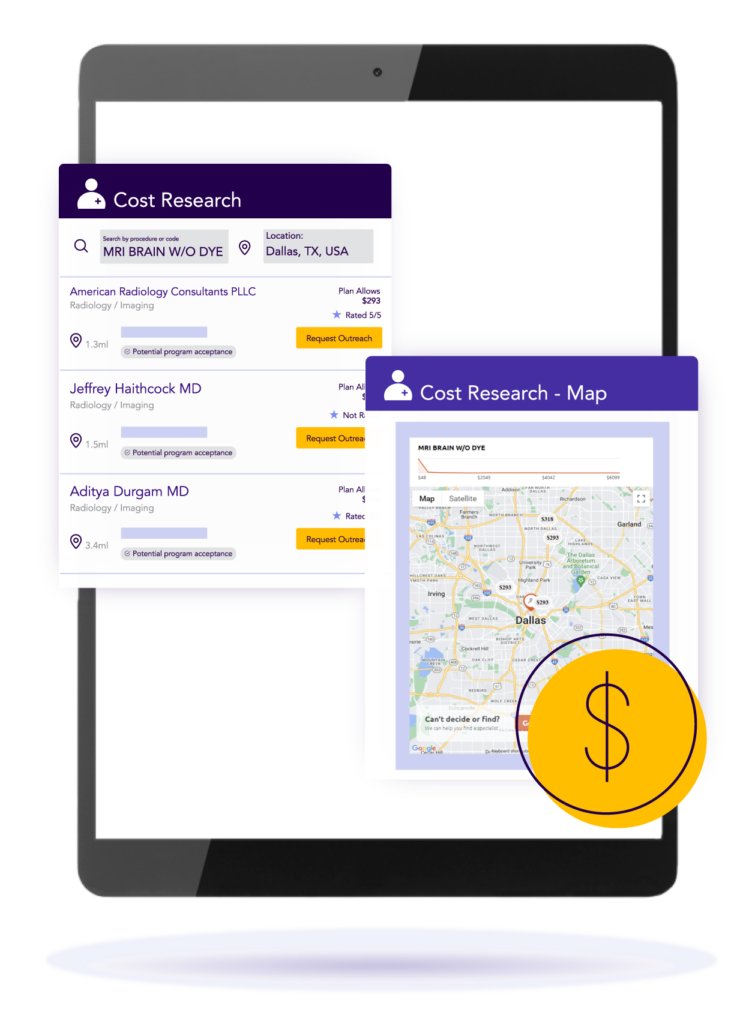 0
client retention rate
Request a Meeting
Let's talk about modernizing your business.
There's no shortage of ways we can help. Get a conversation going with one of our Solution Advisors and build a thoughtful approach aligned to your business goals.
Connect with us