Modern financial experiences are built with Zelis.
It's no secret: the healthcare system is deeply fragmented, and more inefficient than ever. Where others see complexity, we see opportunity. With deep integrations and solutions that drive workflow and ROI, you'll have an independent partner with a legacy of success by your side.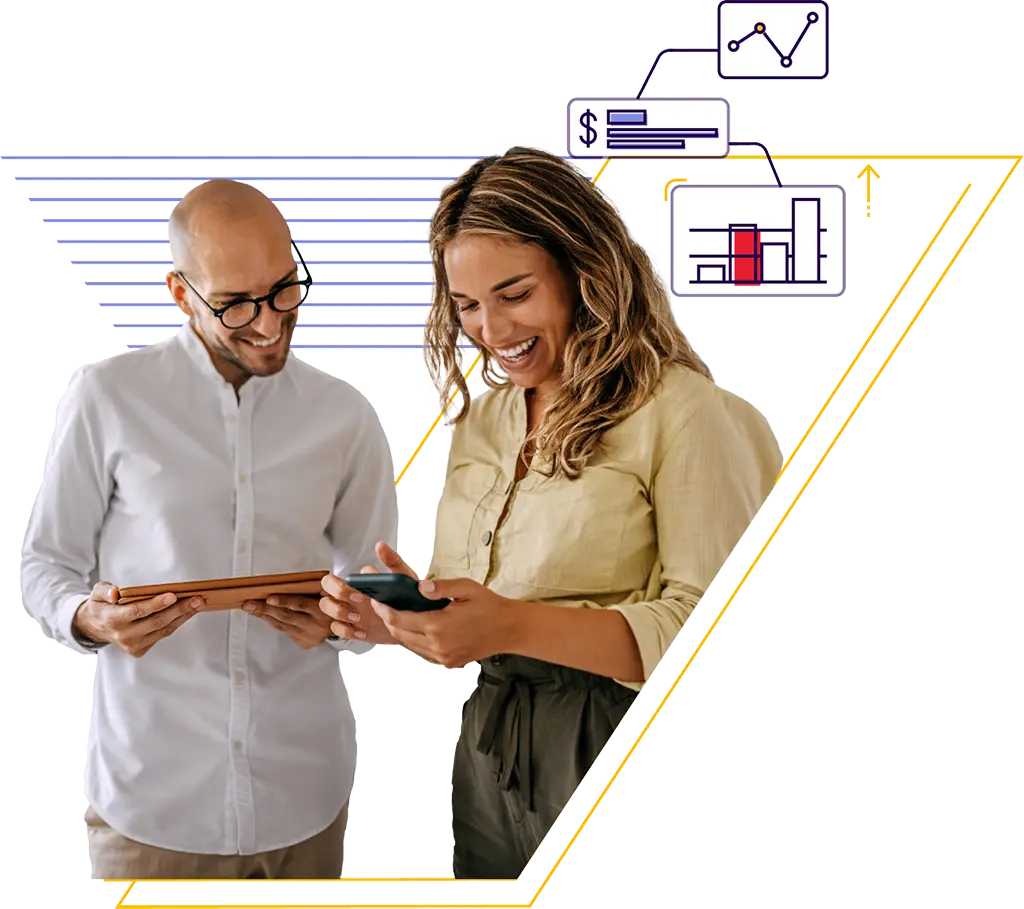 Zelis Solutions
A connected platform bridging gaps in the business of healthcare.
Gain efficiencies in your business by leveraging a platform that has been purpose-built to automate complexity and to adjust quickly to ever-changing rules where your organizations needs it most.
Featured Partners and Integrations
Basys
FIS
Cognizant
Mastercard
Conduent
UMB
Logo Gallery Placeholder
By the Numbers
Visibility that unlocks value
0
in network and claims cost savings
0
in claims managed annually
0
in payments processed annually
A bold new world
Aligning interests across the continuum.
For Payers
Meaningfully reduce cost and financial risk while closing gaps in quality and access.
Zelis for Payers
For Brokers
Help your clients optimize their financial performance and improve employee satisfaction.
Zelis for Brokers
For Providers
Get access to more patients, transparent pricing, accelerate and streamline your payments.
Zelis for Providers
Request a meeting
Let's talk about modernizing your business.
There's no shortage of ways we can help. Get a conversation going with one of our Solution Advisors and build a thoughtful approach aligned to your business goals.
Connect with us