Zelis for Dental Practices
Optimize payments while reducing manual processing for over 350+ payers in a single portal, easily managing your long-tail payers and your preferred method of payment.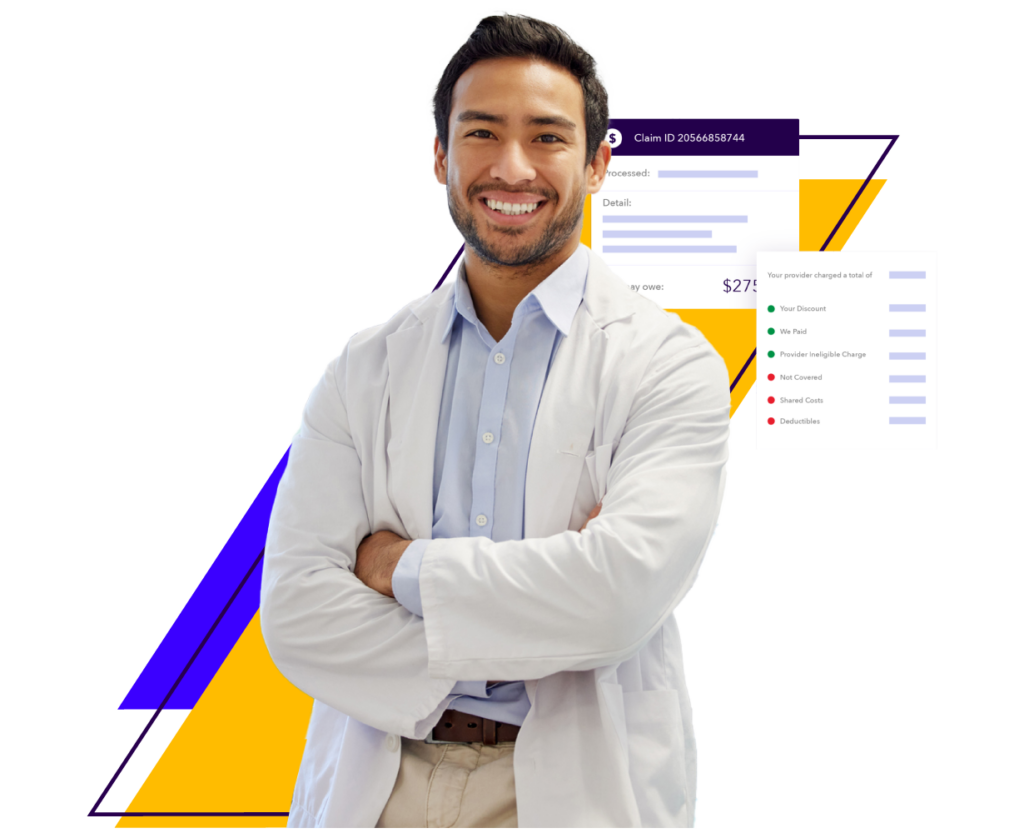 Why Zelis?
Accelerate B2B payments while keeping costs low.
You work around the clock to keep dental operations running smoothly and deliver the best possible patient experience. Zelis is here to make both jobs easier. Dental providers who modernize and streamline their business transactions can spend more time focusing on care and enhancing the patient experience.
If you're still accepting check payments from insurers, you're missing an opportunity to reduce costs, accelerate your cash flow, and improve security. In fact, Zelis dental clients get paid up to 16 days faster using ACH or prepaid cards. Your online portal will give you and your team 24/7 access to the status of every payment – and our team is standing by whenever you have a question.
Key Points
Get paid up to 16 days faster than paper checks
Manage all your payers in one platform
Get 24/7 access to the status of every claim
How It Works
Time for a new approach to getting paid.
There are immediate benefits to moving from a vicious cycle of never-ending backlogs and costly errors to a singular platform. You'll get paid and close your books faster, having more cash on hand while reducing AR by up to 16 days on average. Payment accuracy will also improve along with the overall payment experience, as you shift resources from admin work to patient care. Most importantly, you'll be able to execute on growth and strategic initiatives rather than digging your way out of the red.
By the Numbers
Visibility that unlocks value
0
enrolled providers
0
payments processed annually
0
days accounts receivable
Zelis is built for all providers.
Simplyfing claim payments across 350+ payers.
Health Systems & Hospitals
Accelerate your revenue cycle for long-tail payers without having to manage direct connections or slow and costly paper checks.
Explore more
Medical Practices
Access payment and delivery options that match your workflow across your payer ecosystem.
Explore more