Primary, Wrap, and Supplemental Networks with Zelis
Get comprehensive and flexible network design configuration based on your unique goals, risk profile, and preferred access to providers. We're continually renegotiating our contracts and growing our networks to respond to changing plan needs so you deliver optimal results.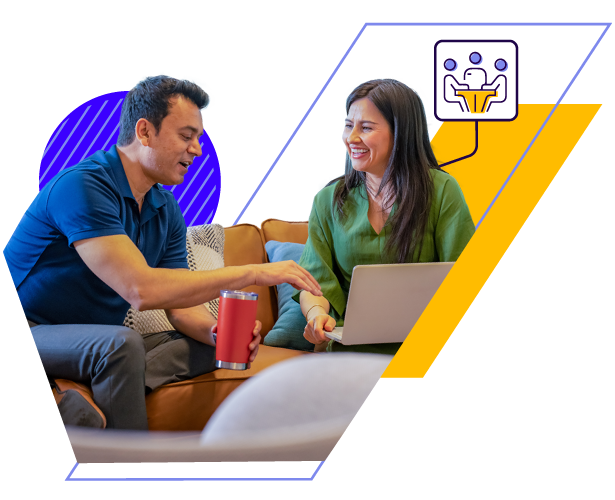 Dive Deeper
Drive in-network savings and mitigate out-of-network costs.
Access the right provider coverage with simple, customizable network solutions – with more than 75 national, regional, local, and specialty medical, dental, and workers' compensations networks to ensure adequate coverage and for out-of-area, out-of-network, and other key providers.
Through a single contract and connection, our scalable configurations offer broad network access to any combination of provider contracts: payer-owned, Zelis owned, or Zelis network partners. For more than two decades, Zelis has helped medical, dental, and property & casualty payers deliver the networks their members and clients need.
Request a Meeting
Let's talk about modernizing your business.
There's no shortage of ways we can help. Get a conversation going with one of our Solution Advisors and build a thoughtful approach aligned to your business goals.
Not what you were looking for?
Check out related solutions