Market-based Pricing with Zelis.
At Zelis, we take a different approach to market-based pricing. Rather than relying on one source – such as calculating 120 or 300% of Medicare allowable charges – we take a broader approach.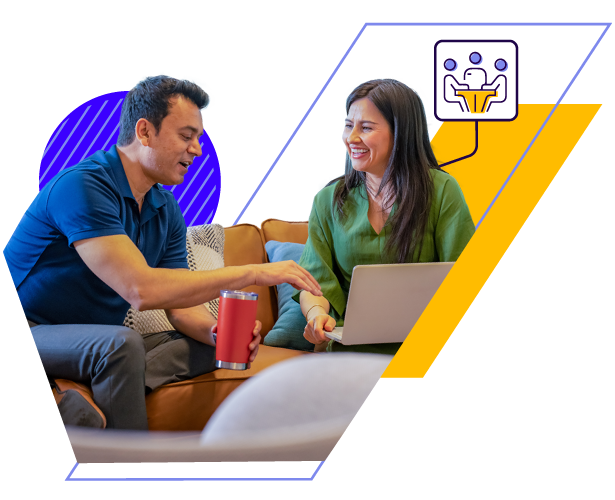 Dive Deeper
A single point of contact for cost containment and compliance.
We use multiple sources to derive fair and defensible reimbursements that reflect the market you compete in, including commercial reimbursements, geographic specificity, procedure and provider details, and our propriety intelligence. From there, we make specific adjustments based on your individual plan and preferences, resulting in a more member- and provider-friendly, sustainable savings model.
As the market shifts, so does our approach, so your pricing strategy will always be in line with the market. For example, Zelis is enhancing our market-based pricing with median in-network rates to address requirements of the No Surprises Act.
Our goal is not simply to drive you toward the lowest possible price, but to create a sustainable solution that works for all, with as little friction as possible.
By the Numbers
Measurable savings on every claim.
0
savings retention
Request a Meeting
Let's talk about modernizing your business.
There's no shortage of ways we can help. Get a conversation going with one of our Solution Advisors and build a thoughtful approach aligned to your business goals.
Not what you're looking for?
Check out related solutions