ZFactor:
Level up your operations
Sign up to receive a personalized monthly email from Zelis, with the latest news and insights on the landscape of healthcare payments, including perspectives from legislative, claims management, and payments experts.
Sign up for the latest from Zelis
Get articles like this right to your inbox.
News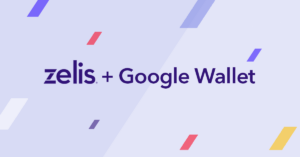 Zelis® and Google Wallet Bring Security, Convenience, and Efficiency to Healthcare Consumers
Zelis transforms the healthcare financial experience: payer clients can now offer secure digital health insurance ID cards in Google Wallet.
View resource
Blog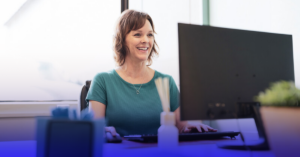 5 Ways Healthcare Payers Can Improve Provider Satisfaction
Simplifying healthcare payments can deliver numerous benefits to both providers and membersKeyword: provider satisfaction
View resource
Blog
Going Green: How Health Plans are Driving Sustainability through Digital Payments
Modernizing healthcare payments can make a meaningful impact on eliminating waste and supporting the environment.
View resource