Solutions
Together, we can connect, streamline, balance and clarify healthcare payments.
It's no secret: the healthcare system is deeply fragmented, and more inefficient than ever.
Traditional, siloed approaches will not fix this antiquated system. It will take an integrated solution encompassing network analytics, payment integrity, electronic payments and member communications. A solution built with agile technology to bring payers, providers and consumers together – and infuse new levels of care to every healthcare claim.
We're building Zelis as a unified solution to fix:
in administrative waste alone
A bold new world.
We're taking a holistic approach that removes friction from the entire payment process by focusing first on pre-service and pre-payment modalities: because clean, accurate data at the outset streamlines payments and leads to savings and efficiency for all participants.
in network and claims cost savings
payments delivered annually
reduction in print and postage costs
Our Solutions
Purpose-built approach.
We've built Zelis from the ground up to address the most abrasive aspects of the payment process. The only way to deliver on our promise to help you pay for care, with care is by identifying and solving the most complex steps of every healthcare transaction.
Payment Integrity
Pre-payment savings on every claim.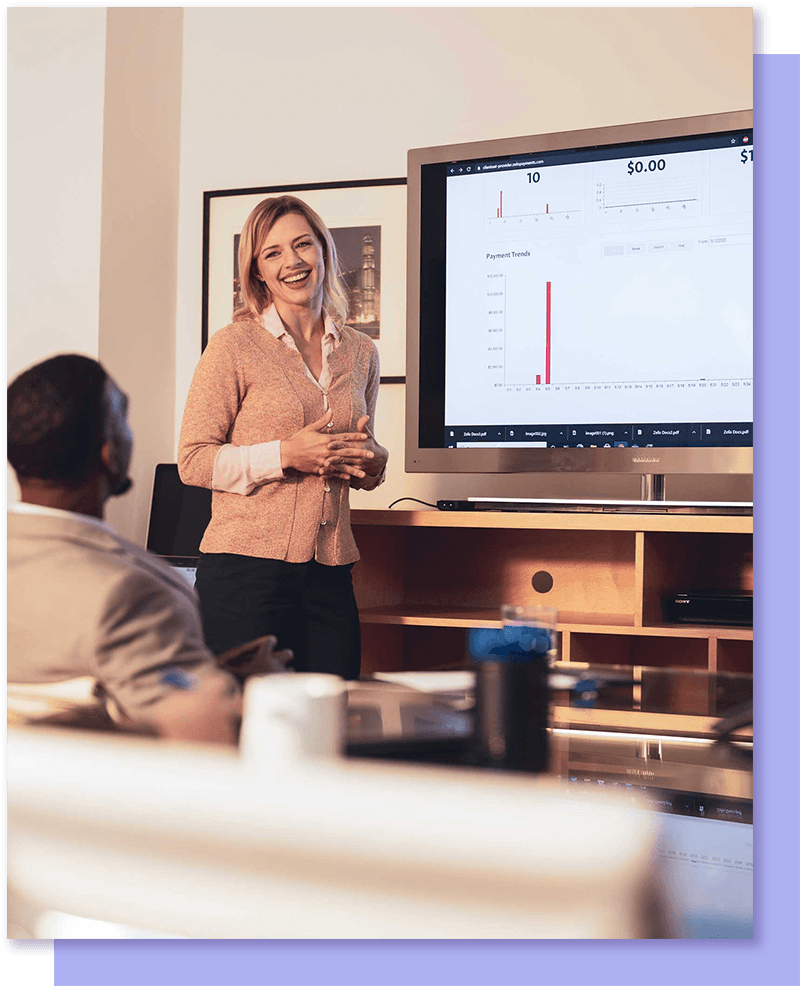 ---
Out-of-Network Solutions
Multi-layered approach minimizes abrasion and delivers measurable savings.
---
Payments Optimization
Transform how providers get paid and drive member satisfaction with clear communications.
---
Networks
Build, optimize, maintain, access and sell stronger networks.
Take the Next Step
Friction in healthcare payments ends here. Let us show you how.